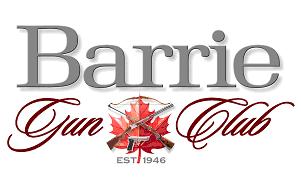 The Barrie Gun Club
is located just west of Barrie along highway 90. The Club relocated to its present location from the old site on Miller Road in Barrie. There is a beautiful new clubhouse and indoor range, and outside there are shotgun, rifle and pistol ranges. The Barrie Gun Club also has a very active practical shooting league.
For more information about the Barrie Gun Club or their practical shooting matches please contact IPSC Club Rep
Adam Smith
or co-rep Tyler Quance.
View Larger Map