Grenville Fish & Game Club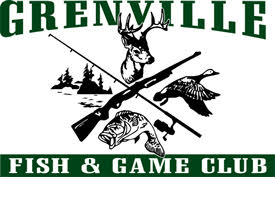 The Grenville Fish & Game Club
is located on Campbell Road North just off MacIntosh Road north of the Town of Prescott, Ontario. Alternatively, due south of the Village of Maynard, Ontario on Campbell Road.
For more information on this club, please contact IPSC club rep
Dan Lever
or take a look at the
Grenville Fish & Game Club Website
.
View Larger Map