A look at our Black Badge Training Program.
Policies and Procedures for the Black Badge Safety Training Program.
Here you'll find our upcoming Black Badge Training Courses.
Explains the criteria to become a Black Badge Instructor.
This program is to help young people get involved in practical shooting.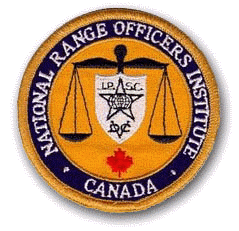 NROI Canada Range Officer Courses
Upcoming NROI Range Officer Courses in Ontario.